Monday, January 23 | 12:00 pm-1:30 pm
Shawn DuBravac 
Chief Economist 
IPC
 
Session Description
Presentation: What's New in Tech: The Micro Trends Defining the Future of Electronics
Technology is converging with a myriad of industries, from agriculture to healthcare to transportation. It is touching and rewiring every aspect of society. Each year new concepts, prototypes and product introductions redefine what we know and expand what we imagine is possible. How we experience the next decade and how we live, work and play over the long run will be undeniably tied to technology. In this fast-paced session, we will explore recent announcements and advances as we examine our emerging future.  
Bio
As IPC's chief economist, internationally recognized thought leader, global futurist and trendcaster, Shawn DuBravac works to expand IPC's research program and provide insights on the biggest issues facing the $2 trillion global electronics industry, including supply chain resiliency/uncertainty, trade wars, skilled workforce shortage, and the expanding role of electronics in the global economy.
DuBravac has taught at the George Washington University School of Business, American University's Kogod School of Business, the George Mason University School of Business, Marymount University School of Business, and the University of Mary Washington. He holds economic degrees from Brigham Young University and George Mason University.
Tuesday Opening Keynote Sponsored by Nano Dimension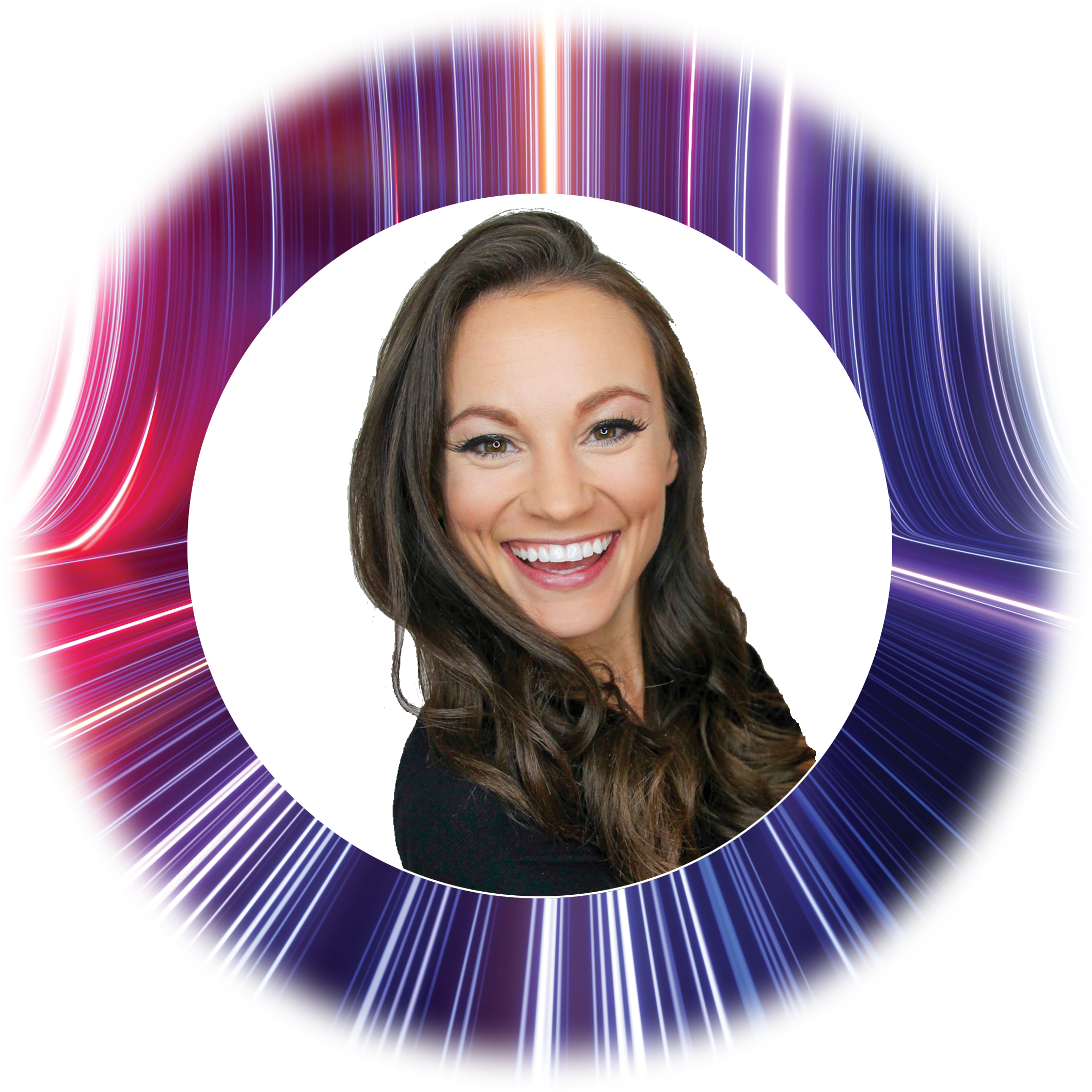 Tuesday, January 24 | 8:30 am-9:30 am
Emily Calandrelli
Mechanical and Aerospace Engineer, Host and Co-producer of Emily's Wonder Lab on Netflix and Executive Producer and Host of Xploration Outer Space on FOX
Session Description
The Sustainability, Economics and Advocacy of Space Exploration
Why are space exploration and space-based technologies worth the effort and the investment? Space exploration has led to the development of various technologies that feed back into the economy and improve our lives on Earth. Without space programs, we wouldn't have GPS, accurate weather prediction, solar cells, or the ultraviolet filters in sunglasses and cameras. In her keynote presentation, Emily will address how space exploration is helping life here on Earth and provide an overview of the innovation occurring today, where we're headed and the economics and advocacy behind it all.  
Bio
Emily Calandrelli is the host and co-executive producer of the hit Netflix series Emily's Wonder Lab, and an Executive Producer and Emmy-nominated host of FOX's Xploration Outer Space.
An accomplished author, Calandrelli's chapter book series, The Ada Lace Adventures, centers around an eight-year-old girl with a knack for science, math, and solving mysteries. Ada Lace: Sees Red, was included in the National Science Teachers Association's list of best STEM books for 2018, and Ada Lace: Take Me to Your Leader, was read by an astronaut on the International Space Station for Story Time from Space, a NASA and CASIS initiative. Calandrelli most recently released a children's book, Reach for the Stars.
 Named one of Adweek's "11 Celebrities and Influencers Raising the Bar for Creativity in 2017," Callandrelli's first two TEDx talks, "I Don't Do Math" and "Space Exploration Is The Worst," have garnered over one million views on YouTube.  
Calandrelli holds B.Sc degrees in mechanical and aerospace engineering from West Virginia University, and M.Sc degrees in Aeronautics and Astronautics, and Technology and Policy from MIT.  
Wednesday Luncheon Keynote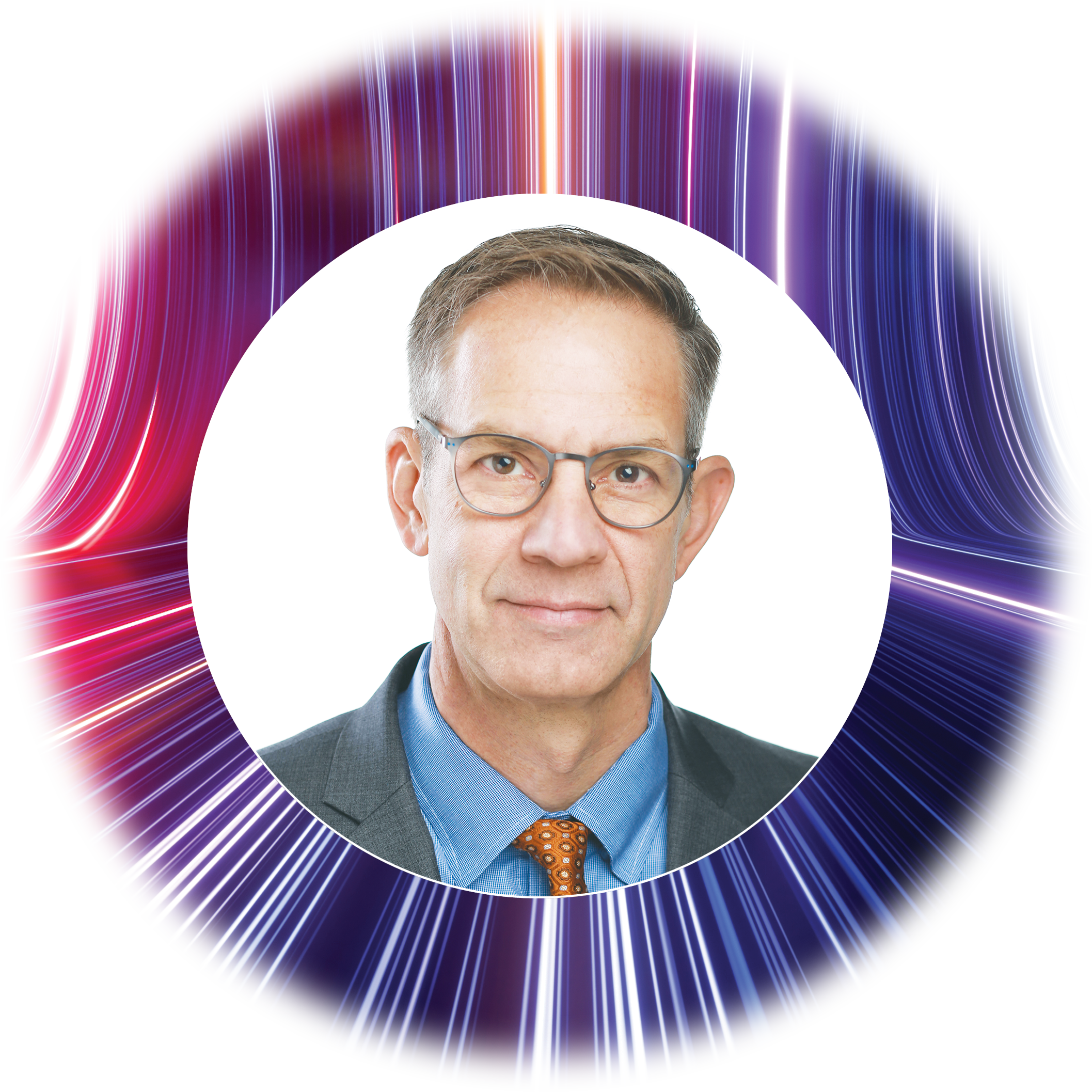 Wednesday, January 25 | 12:00 pm-1:30 pm
John W. Mitchell
President and CEO 
IPC
 
Session Description
Presentation: Fire Your Hiring Habits: Finding and Keeping the Best Talent is Fundamental to Building Electronics Better
How we structure our organizations, how we acquire talent, and how we interact with staff will determine the long-term viability of our companies.  Dr. Mitchell will review key business strategies and management directions that can tip the tables in your favor to keep and recruit the best talent for your organization.  With constant shifts in government subsidies, competing opportunities, and the ongoing skills gap, Dr. Mitchell will provide insight into how to provide your organization with the staying power to drive both customers and investors to your door.
Glean some of the best techniques prior to Dr. Mitchell's Forbes book launch, "Fire Your Hiring Habits."
Bio
As IPC's president and CEO, John W. Mitchell leads the organization's global operations and staff. Working with the IPC board of directors, he is responsible for assisting in the development and implementation of the Board's strategic vision and aspirational goals. He joined IPC as president and CEO in April 2012 and has been instrumental in launching solutions to help IPC's members achieve financial success and competitive excellence.
Mitchell's academic credentials include a doctorate in higher education management from the University of Georgia's Institute of Higher Education, a Master of Business Administration from Pepperdine University and a Bachelor of Science in electrical and computer engineering from Brigham Young University.