Achieve Digital Transcendence
Transform. Modernize. Collaborate.
Meetings & Courses | Jan 22-27, 2022
Conference & Exhibition | Jan 25-27, 2022
San Diego Convention Center | CA


Deliver a technical poster at the industry's premier conference on electronics manufacturing. Gain significant visibility for you and your company on your research and knowledge. Thousands of individuals will attend IPC APEX EXPO, ensuring that your work is seen by key engineers, managers and executives from all segments of the global electronics industry. All posters will be displayed on the Exhibit Show Floor, with three dedicated social networking sessions with poster presenters.
Why Attend IPC APEX EXPO 2022?
IPC APEX EXPO is the premier event for the electronics manufacturing industry, attracting more than 9,000 professionals from 45 countries. From the industry's leading technical conference and professional development courses to the innovation-driven exhibit floor, IPC APEX EXPO 2022 will provide you with the opportunity to exceed your usual limits as you participate in the transformation of the industry.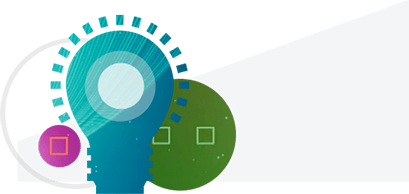 Learn
Access the latest electronics manufacturing industry technical content and professional development courses with presentations featuring new technologies, advanced materials, and the latest processes that will help improve your career and business.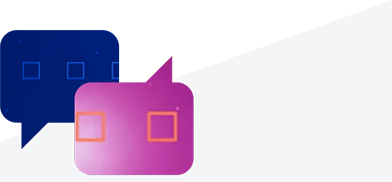 Network
Meet and collaborate with your peers, industry leaders and innovators from around the world during educational sessions, on the show floor, standards development committee meetings and at a variety of networking events and receptions.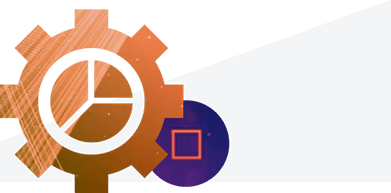 Exhibit
PCB fabricators, designers, OEM's, EMS companies and more attend and exhibit at IPC APEX EXPO. This is your opportunity to join North America's largest and most qualified audience in electronics manufacturing.
Proof of COVID vaccination or negative test required to attend IPC APEX EXPO 2022 as IPC is adhering to California Department of Public Health Guidelines.
COVID-19 Information

Save these dates for IPC APEX EXPO!
January 24 -26, 2023 | San Diego Convention Center
April 23 -25, 2024 | Anaheim Convention Center
March 18 -20, 2025 | Anaheim Convention Center
March 17 -19, 2026 | Anaheim Convention Center