Meetings & Courses | April 6-11
Conference & Exhibition | April 9-11
Anaheim Convention Center | CA

IPC APEX EXPO 2024 - Register by March 1, 2024 and Save 20%!
Discover the newest innovations and hear from the best minds in the electronics manufacturing industry. IPC APEX EXPO 2024 will be our industry's largest event in North America, featuring a world-class trade show, cutting-edge technical conference, professional development courses taught by industry experts, non-stop networking and more! Join us in Anaheim, California, April 6-11, 2024, as IPC APEX EXPO hosts the Electronic Circuits World Convention 16 (ECWC16). 
What is the Electronic Circuits World Convention?
The Electronic Circuits World Convention (ECWC16) is an international PCB symposium held every three years, in different cities worldwide. ECWC provides a valuable platform to encourage knowledge sharing about the latest information on global PCB demand, PCB manufacturing processes, and to promote the domestic PCB industry in every country and every region.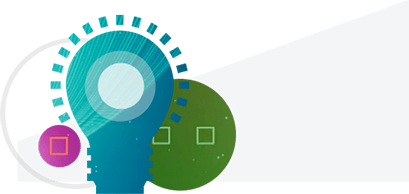 Learn
Access the latest electronics manufacturing industry technical content and professional development courses with presentations featuring new technologies, advanced materials, and the latest processes that will help improve your career and business.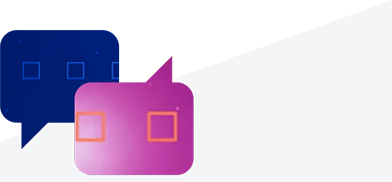 Network
Meet and collaborate with your peers, industry leaders and innovators from around the world during educational sessions, on the show floor, in standards development committee meetings and at a variety of networking events and receptions.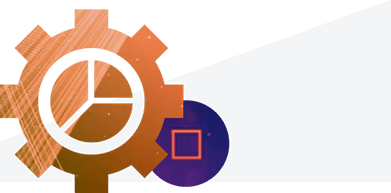 Exhibit
PCB fabricators, designers, OEM's, EMS companies and more attend and exhibit at IPC APEX EXPO. This is your opportunity to join North America's largest and most qualified audience in electronics manufacturing.
Get the latest information about IPC APEX EXPO 2024!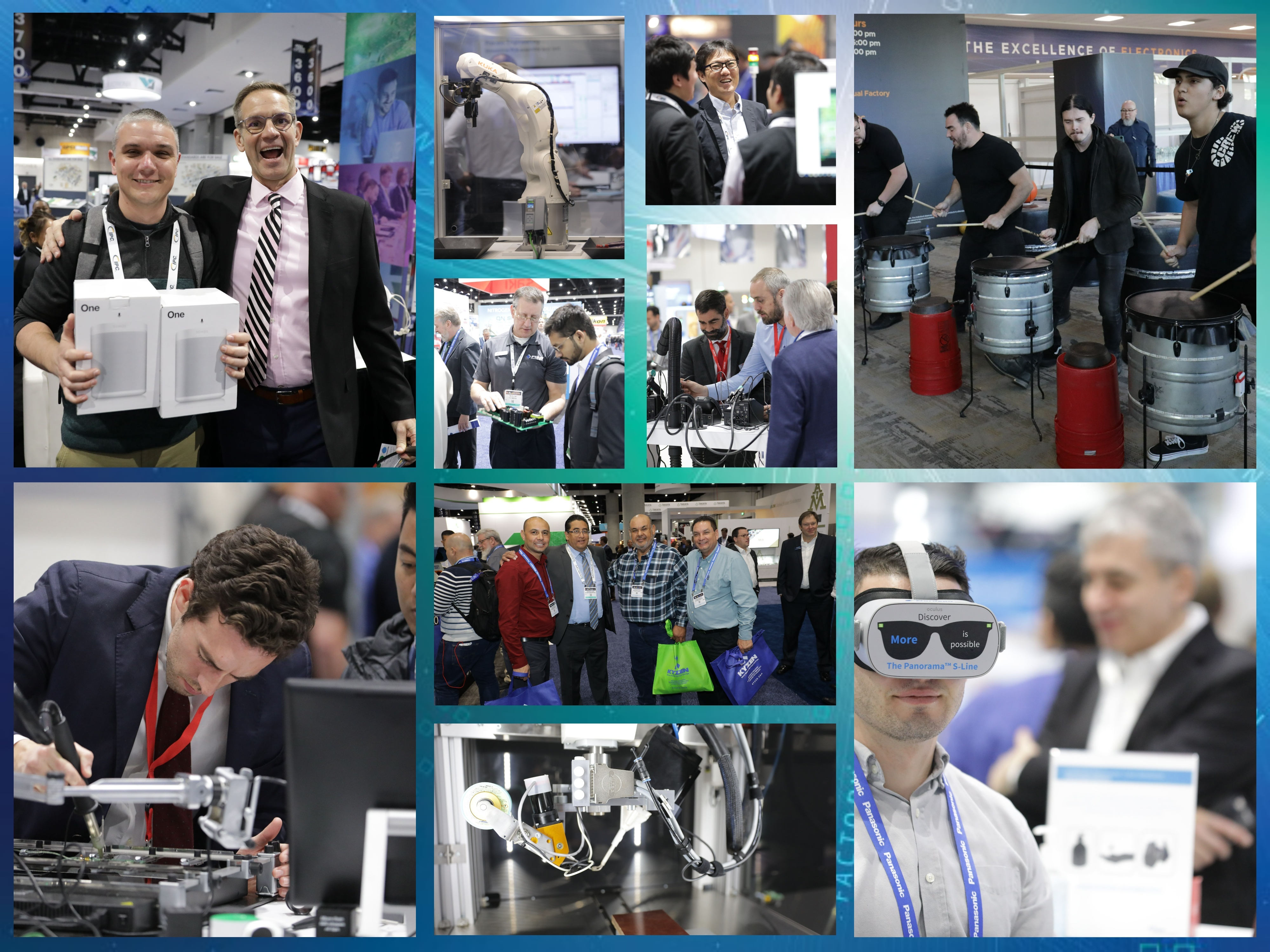 Save these dates for IPC APEX EXPO!
March 18 -20, 2025 | Anaheim Convention Center
March 17 -19, 2026 | Anaheim Convention Center
April 6-8, 2027 | Anaheim Convention Center