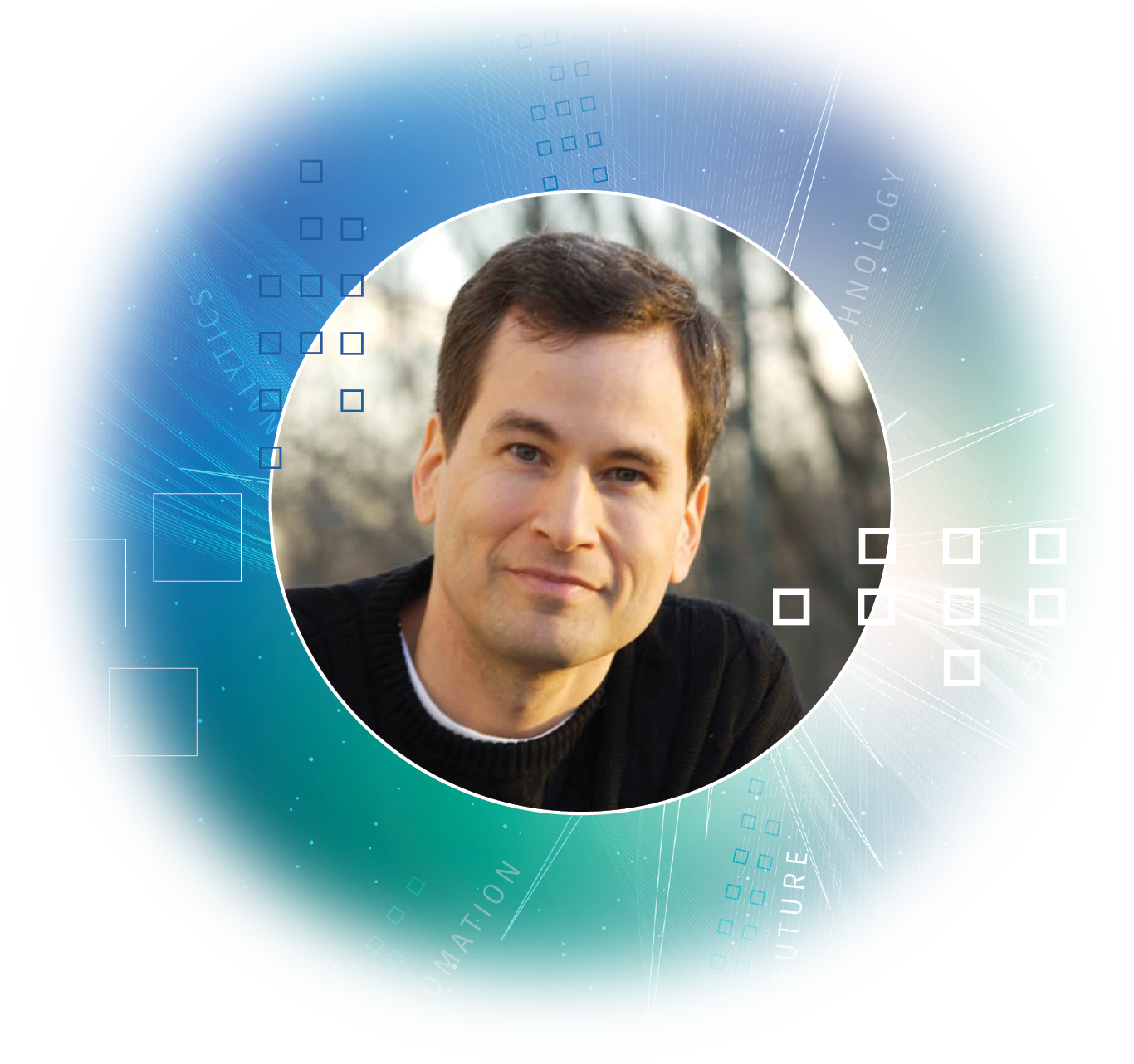 Tuesday Opening Keynote Speaker: David Pogue
New York Times Columnist, Emmy-Winning CBS Sunday Morning Contributor and NOVA Host
Tuesday, January 25 | 8:30 am-9:30 am
Session Description
Disruptive Tech & How it Will Affect Your Business: What's Coming by 2026
Drones and robotics, AI, self-driving cars, employee-less stores, flying taxis, wearable medical sensors, software, and components are accelerating the arrival of new consumer technologies—and with them, changes to society and culture. With 30 years of experience reporting technology trends—and the entertaining style that has earned him six Emmys for his "CBS Sunday Morning" stories— David Pogue will take you on a wild ride through the cutting-edge science and technology that is powering a next wave of technological innovation. His funny, fast-paced snapshot will bring you up to date – with a heads-up on how to succeed in a world we've never seen before. 
Bio
The go-to expert on disruptive tech in a fast-changing world, David Pogue is a New York Times best-selling author, beloved CBS Sunday Morning correspondent, NOVA host on PBS, and New York Times contributor. Whether he's covering AI, the Internet of Things, autonomous vehicles, the latest consumer tech, a post-robot world, or preparing for climate change, David is a master communicator who brings even the most non-technical audiences up to speed. His highly entertaining keynotes prove that science and technology blend brilliantly with storytelling, humor, and, frequently, music and song. David Pogue provides invaluable insights on how technology impacts our work, businesses, health, society and connections with each other— now and into the future.
A former columnist for the New York Times and Scientific American, and a five-time Emmy winner for his stories on CBS Sunday Morning, David Pogue has been at the forefront of new and emerging tech trends for decades. David is one of the world's best-selling "how-to" authors, with more than 120 titles and 3 million copies in print. These include seven books in the For Dummies series, his New York Times best-selling Pogue's Basics series of essential tips and shortcuts, and the Missing Manual series of computer books. His 2021 book, How to Prepare for Climate Change provides highly practical advice on preparing for an era of extreme weather events and other climate caused chaos.
With broad appeal to general, business, healthcare, and tech audiences alike, David Pogue brings expansive knowledge, engaging wit, and an occasional song to center stage. Audiences leave as informed as they are entertained, with an enlightened perspective of the state of technology today — and how it's shaping everyone's tomorrow.
Topics:
• Disruptive Tech: How it Will Affect Your Business & Industry
• The Post AI & Robot World: Life in 2050
• How to Prepare for Climate Change
• Smart Cities
• Tech & The Great Lockdown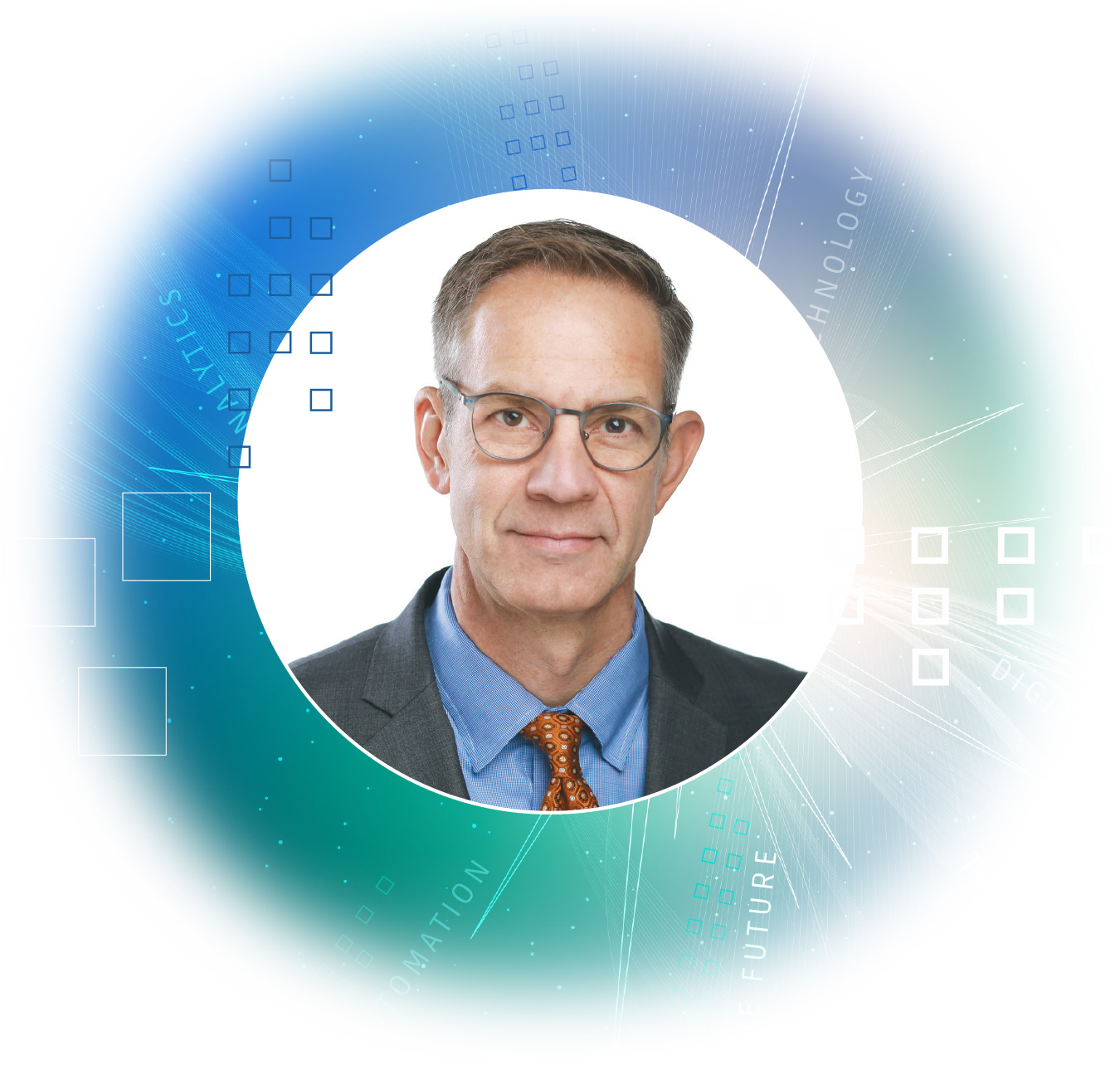 Wednesday Keynote Speaker: John W. Mitchell
President and CEO | IPC
Wednesday, January 26 | 8:00 am - 9:00 am
Session Description
State of the Industry: Electronics Manufacturing Embraces Digital
Drawing on insights gleaned from industry leaders and IPC research, Dr. Mitchell will assess the state of electronics manufacturing and identify the trends that will define the industry's financial growth and technological progress in 2022 and beyond. His keynote presentation will touch on the topics that are the focus of boards rooms and shop floors: factory modernization, supply chain resiliency, workforce demands, and environmental stewardship. Be sure to attend to learn more about how to navigate your organization to success in today's dynamic global marketplace.
Bio
As IPC's president and CEO, John W. Mitchell leads the organization's global operations and staff. Working with the IPC board of directors, he is responsible for assisting in the development and implementation of the Board's strategic vision and aspirational goals. He joined IPC as president and CEO in April 2012, and has been instrumental in launching solutions to help IPC's members achieve financial success and competitive excellence.
Mitchell began his engineering career at General Electric Aerospace in 1988. In 1992, he joined Alpine Electronics and became a founding member of its research company which is credited for introducing navigation systems to the U.S. OEM market. During his tenure at Alpine, he held several positions, including manager of software engineering, director of IT and senior director of strategic planning.
In 2003, Mitchell was recruited to Bose Corporation where he served as general manager/director of a new global business unit – Bose's largest-ever product development initiative. Just prior to joining IPC, he served as the CEO of Golden Key International Honour Society, the world's premier collegiate honor society, with more than 2 million members from more than 190 nations.
Mitchell's academic credentials include a doctorate in higher education management from University of Georgia's Institute of Higher Education; a Master of Business Administration from Pepperdine University and a Bachelor of Science in electrical and computer engineering from Brigham Young University.