Technical Conference
IPC APEX EXPO's Technical Conference promises to showcase the latest original technical data from the world's leaders in electronics manufacturing research. The Technical Conference paper presentations will cover the newest and unpublished results, techniques, materials, processes, and trends. IPC APEX EXPO 2023 will address the biggest issues facing the $2 trillion global electronics industry including boosting operational efficiency, improving product quality and reliability, innovations in advanced HDI and PCB HDI technologies, and outlook for Factory of the Future trends.
More information coming soon!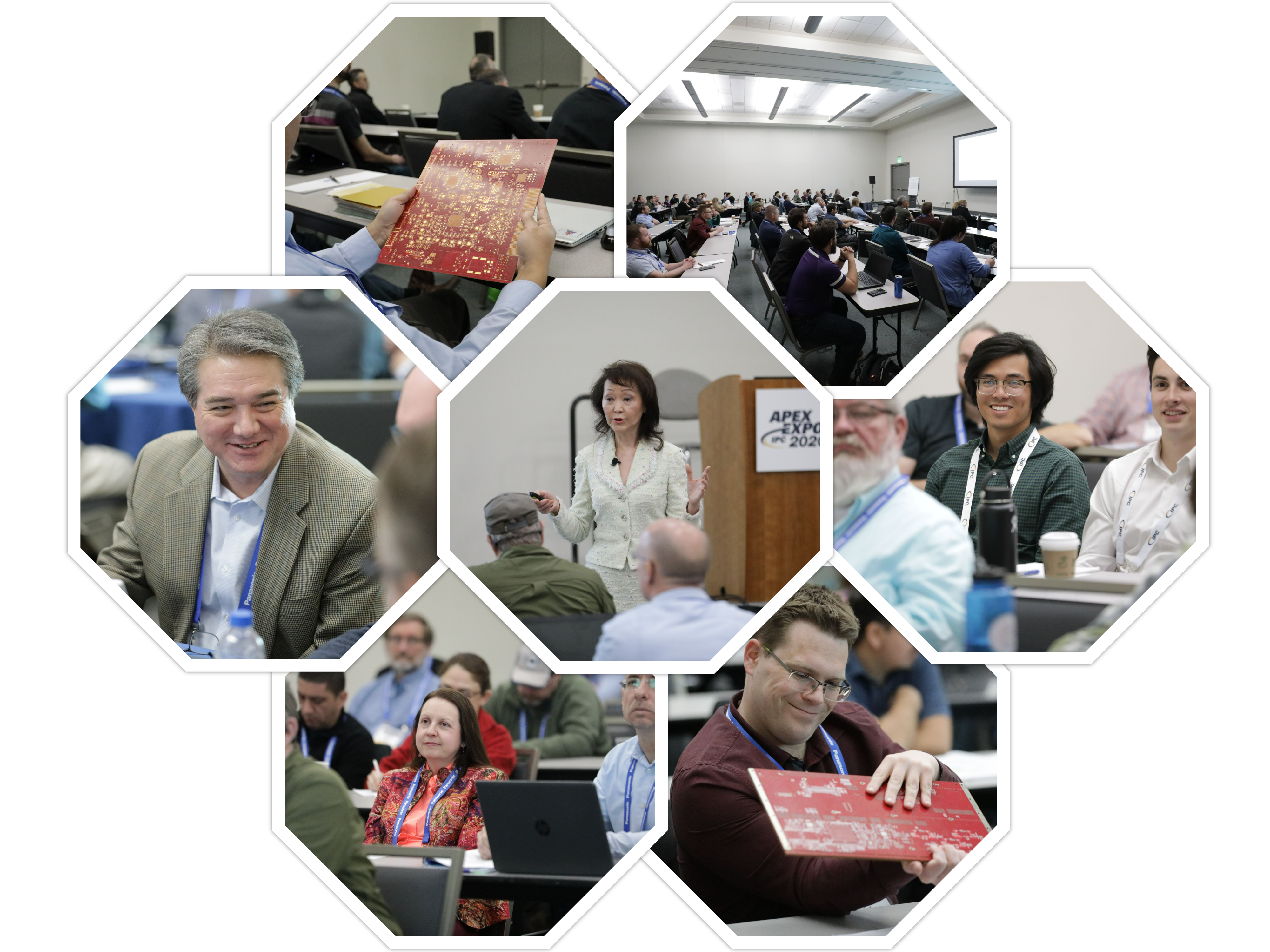 Includes all technical conference paper sessions, online conference proceedings, standards development committee meetings and PERM Meeting #53 (luncheons not included).

To Register for a Technical Conference Single Session Pass, register for the Events Essential Pass and add Technical Conference Single Session Pass under additional items.